With the New Year well and truly underway, you may have (reluctantly!) decided that you need to shift a few excess pounds or simply improve your health and fitness for 2015. But with most of us juggling such hectic lifestyles, how do you fit exercise into your daily routine….?
Here are a few ideas to get you started! (see more at www.nhs.uk/LiveWell)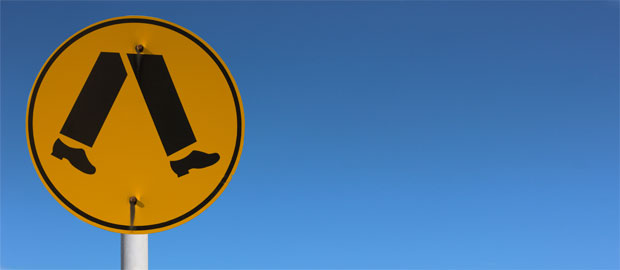 Choose an activity that you enjoy! Not enjoying a fitness programme means that you are far less likely to make it part of your daily life, so it's important to find an activity that you don't find a chore. Don't be afraid to experiment with different activities to find something that suits you.
Set a time for your physical activity and aim to stick to it – you're more likely to find the time to be active if you establish an easy daily routine.
Split your exercise activities up throughout the day – you can achieve a good activity target level in just 10 minutes!
If you have children, walk with them to and from school – if you can, try and find time to take them to the swimming pool or out to play in the garden or local park.
Exercise DVDs can help you follow a good workout or fitness activity without having to join an expensive gym – or even leave the house (brilliant on cold Winter days!).
If you already have a busy working life, try to fit some exercise into your lunch break – especially if your workplace has access to a gym, sports park or swimming pool.
Use your journey to work to improve your fitness levels – cycle or walk part, or all of the way, or hop off the bus/train one stop earlier than usual.
At the office, take the stairs instead of the lift and walk up escalators rather than standing still.
Take up running! It's definitely the most effective use of your time if you're trying to get fit – just pop on your comfy clothes and trainers, get out the door and off you go!
If running is a bit too much for you to begin with, try fast walking – have a go at taking a 30 minute brisk walk during your lunch break. You can also use a pedometer and keep track of how many steps you take – vary your route or walk with a friend to motivate you and aim to build up to taking 10,000 steps a day.
Make exercise social – meet your friends at the gym or sports club, have fun and motivate each other at the same time.
One of the easiest ways to make time for fitness is to set your alarm 30 minutes earlier and go for a jog in the mornings. We know an earlier start might sound painful but once you get going, you'll feel great and have already done your exercise by the time you start your day!
How do you try to stay fit as part of your daily routine? Let us know!